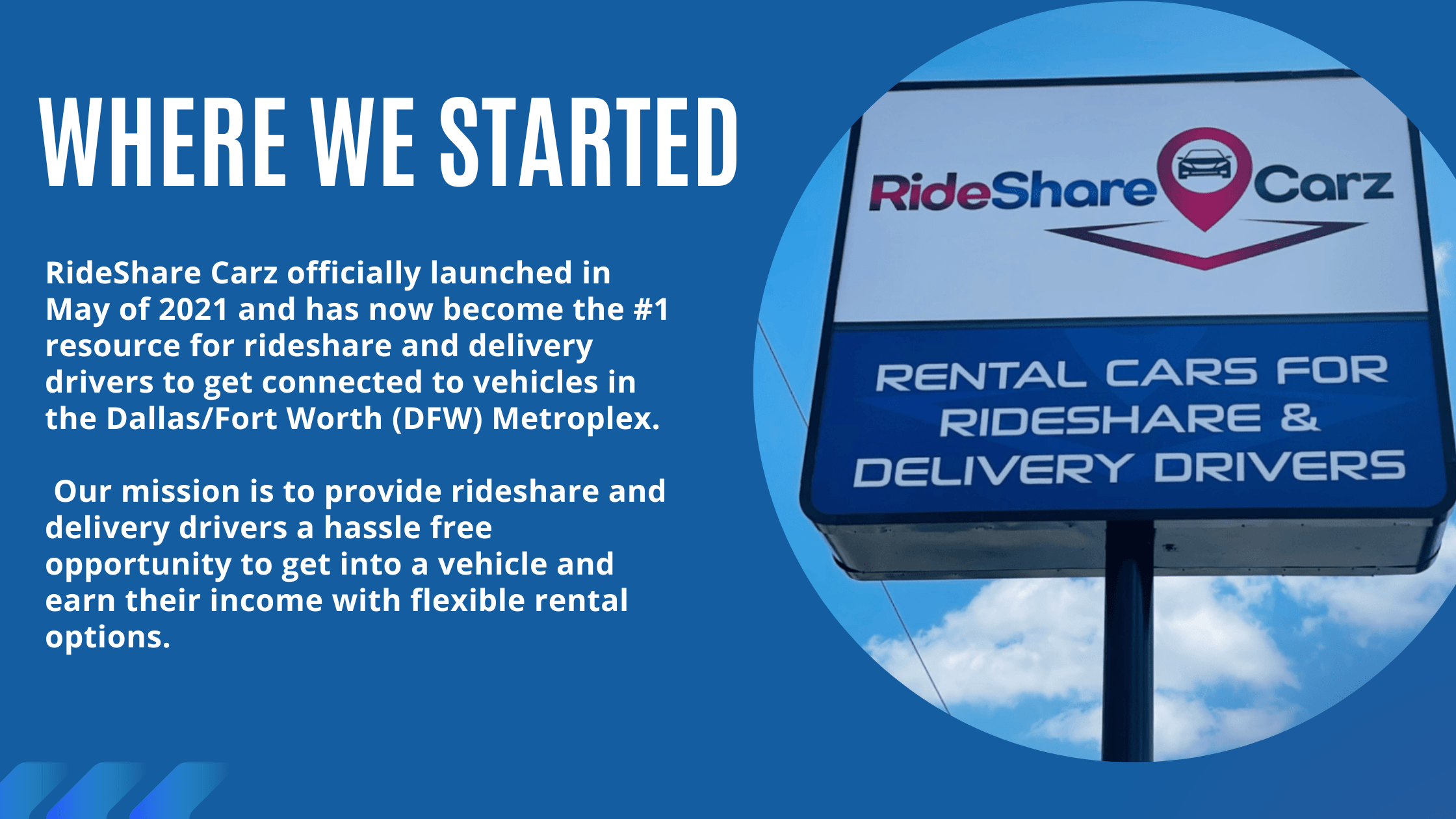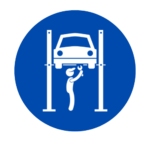 A One-Stop Shop
Our maintenance team is stocked with lifts, parts & supplies so that our trained technicians are able to tackle the wear and tear that our vehicles are put through. 
videos-bodybuilding-supplements: Bicep workout- Scott Hermen lower chest workout dumbbell hardcore bodybuilding workouts – 3 hardcore at-home workouts!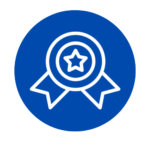 Rewards for Drivers
We offer rewards for both new & existing drivers. This includes a first-time renter special, discounted weekly/monthly rates, our referral program & giveaways.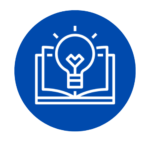 Driver Seminars
We hold educational on-site & virtual seminars in which we provide tips for earning the most amount of cash as a gig-worker, balancing numerous earning platforms as well as keeping drivers updated on changes in the gig-working industry.