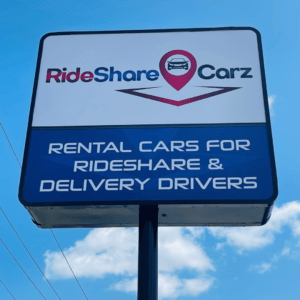 RideShare Carz officially launched in May of 2021 and has now become the #1 resource for rideshare and delivery drivers to get connected to vehicles in the Dallas/Fort Worth (DFW) Metroplex. Our mission is to provide rideshare and delivery drivers a hassle free opportunity to get into a vehicle and earn their income with flexible rental options. We include insurance, maintenance and TOLLS in our rental price and aim to deliver a superior customer experience by maintaining all of our vehicles on-site.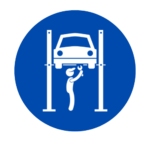 A One-Stop Shop
Our maintenance team is stocked with lifts, parts & supplies so that our trained technicians are able to tackle the wear and tear that our vehicles are put through from rideshare & delivery driving. Vehicle repairs, oil changes & tire repair are all handled right from our main location on the corner of Northwest Highway and Centerville Road in Garland Texas.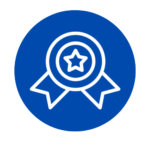 Rewards for Drivers
We offer rewards for both new & existing drivers. This includes a first-time renter special, discounted weekly/monthly rates, our referral program & giveaways.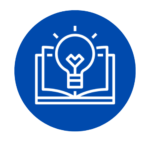 Driver Seminars
COMING SOON!! – We plan to hold educational on-site & virtual seminars in which we provide tips for earning the most amount of cash as a gig-worker, balancing numerous earning platforms as well as keeping drivers updated on changes in the gig-working industry.